ADDRESS
FOR BOOKINGS CONTACT:
T: (+62) 81238487999
E: info@exquisite-media.co.id
www.beautiful-bali.com
One of the top-rated islands in the world, Bali is the perfect destination for travellers looking to admire the beauty of nature. From lush rainforest to rugged mountains and the sweeping ocean, Bali has it all! To ensure you are having the best holiday experiences while in Bali, Mai Bali Trip is ready to be your number one guide. A certified travel operator that has been operating for almost a decade, Mai Bali Trip can help you plan the perfect trip to explore this magical island. From day trips to the neighbouring islands to fun hiking on one of Bali's renowned mountains and diving at some of the world's best dive sites, Mai Bali Tour is ready to cater to whatever you want!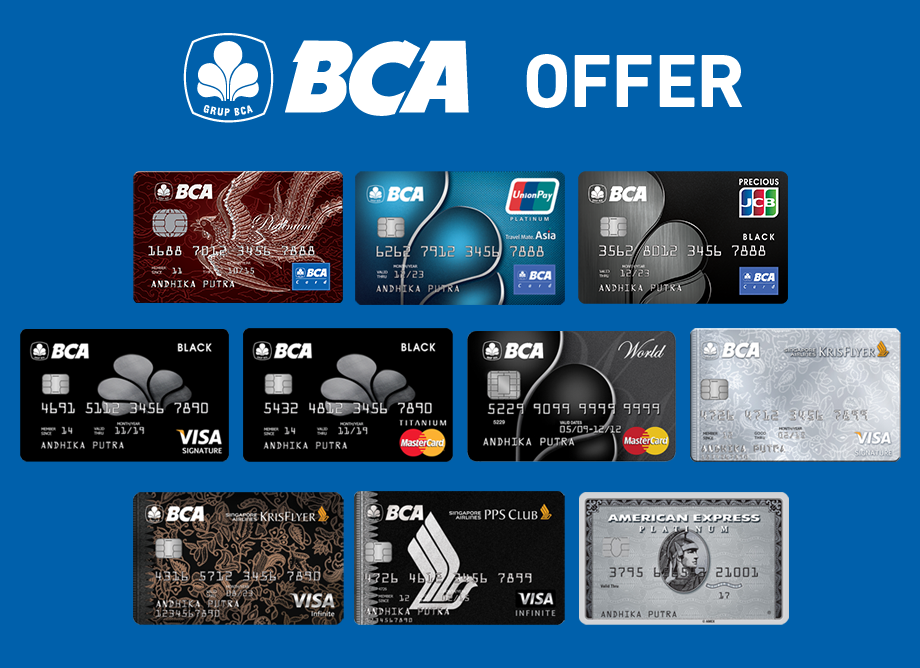 10% OFF TOUR PACKAGES IN BALI, NUSA PENIDA,
NUSA LEMBONGAN, NUSA CENINGAN AND
OTHER ACTIVITIES.
- VALID FROM 1 JUNE 2022 TO 31 MAY 2023